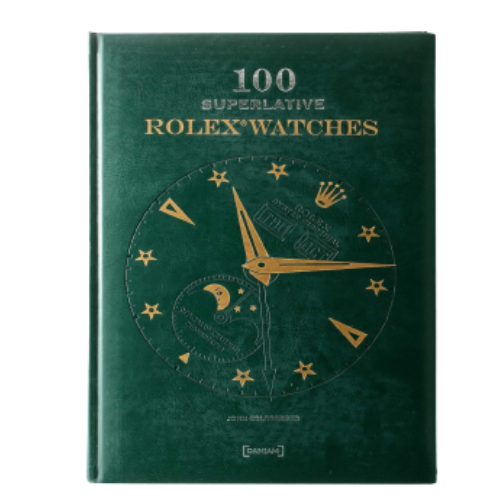 Are you a fan of vintage Rolex watches? If so, then "100 Superlative Rolex Watches" by John Goldberger is a must-have for your collection. This comprehensive guide provides a wealth of information on the brand and its models, making it a valuable reference guide for identifying and authenticating rare vintage Rolex watches.
The book covers a wide range of vintage Rolex models, including the iconic Submariner, Cosmograph Daytona, GMT-Master, and more. It also incorporates information on production dates, which helps collectors to date and authenticate their watches accurately. The book is filled with high-quality images, including detailed close-ups of watches and movements, providing an excellent reference for identifying specific models and unique features.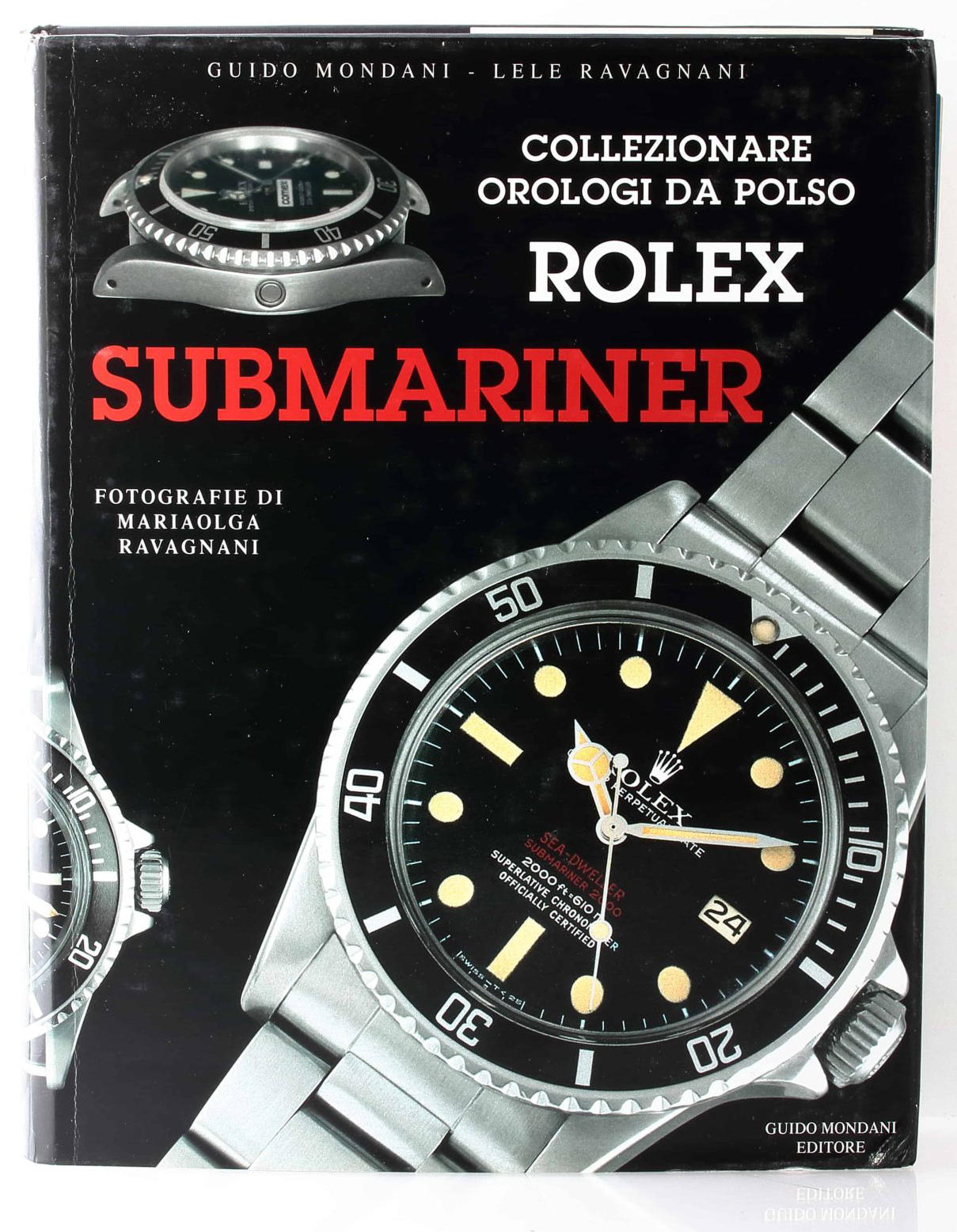 Why It's an Essential Book
This celebrated book is a priceless resource for the vintage Rolex enthusiast, showcasing 100 of the most remarkable timepieces crafted by this iconic watchmaker. A treasure trove with over 600 color images and 400 informative descriptions that cover a wide breadth of stylish designs. It provides Rolex lovers with historical insight into how each style was produced as well as their respective model reference numbers, movements, and cases.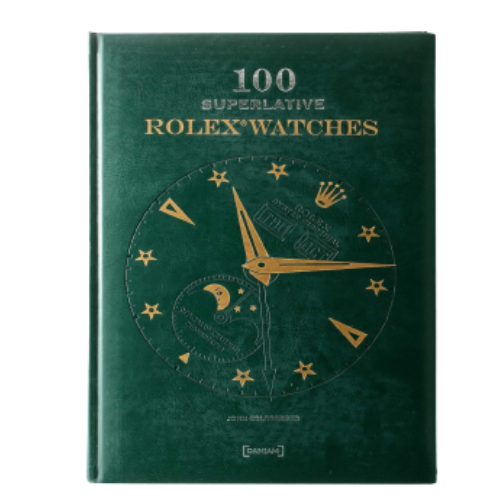 In conclusion, "100 Superlative Rolex Watches" by John Goldberger is an impressive reference guide for any collector of vintage Rolex watches. Discover the 100 most impressive Rolex watches ever crafted and uncover the extensive account of how these intricate timepieces have evolved over time through technical and aesthetic innovation. If you're interested in vintage Rolex watches, then this book is a must-have for your collection.
Related Post: Watch Aesthetics: A Guide for the Discerning Collector
Share This Post