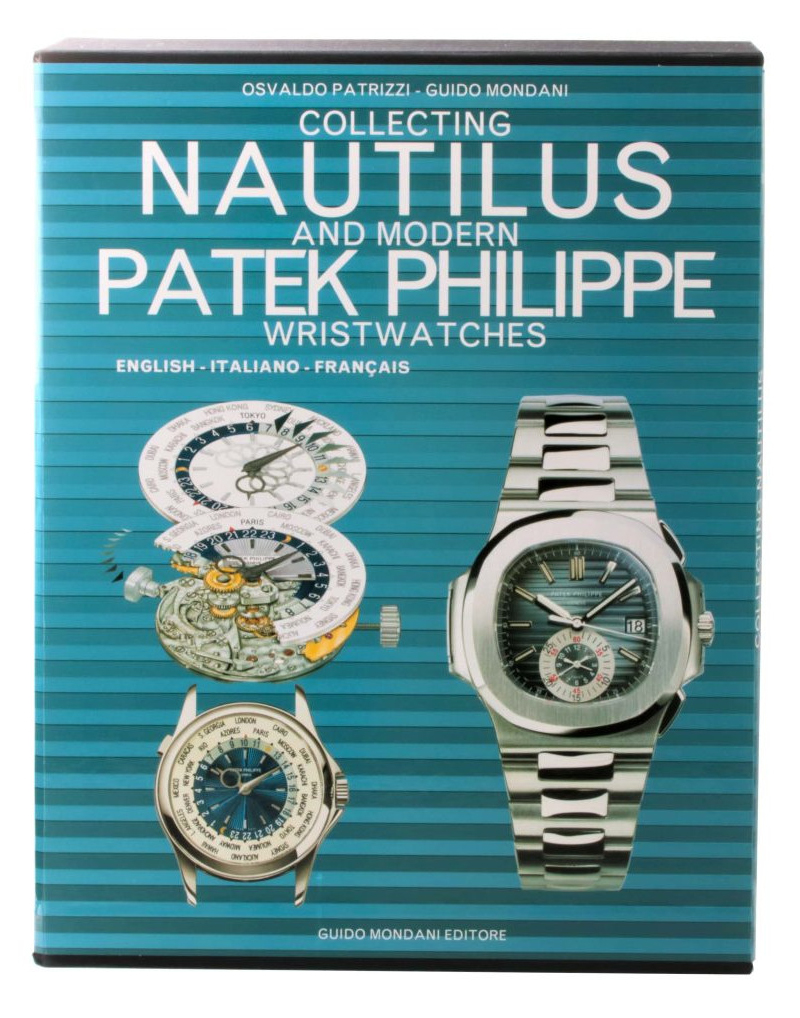 Building a watch book collection is an excellent way to deepen your understanding and appreciation of the art and science of horology. Whether you're a beginner or a seasoned collector, having a good collection of books on watches can provide you with valuable information, inspiration, and enjoyment. If you are looking for a watch book collection, here are some tips and strategies for building one that will meet your needs and interests.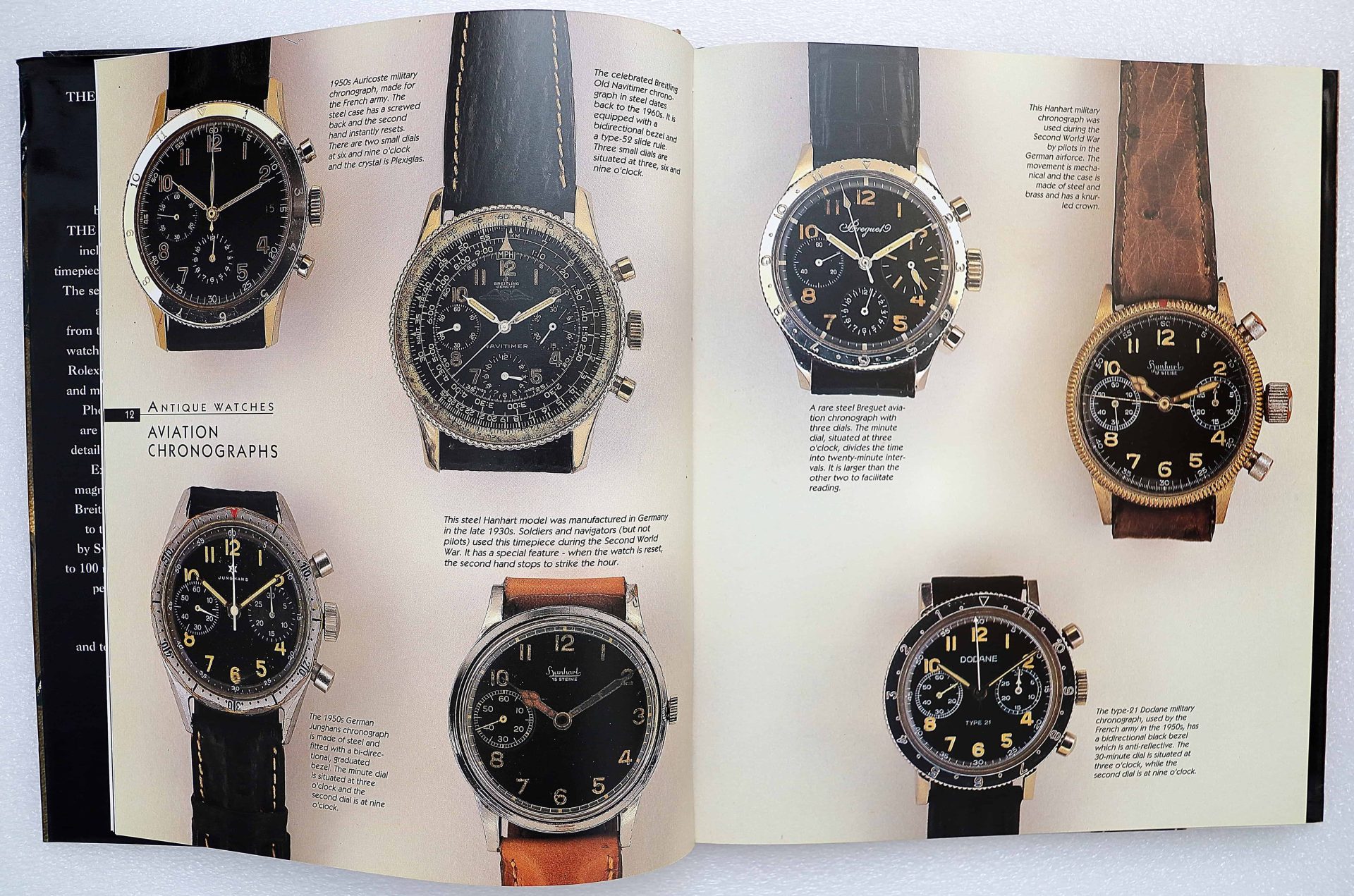 Understand Your Watch Interests
Before buying any books to add to your watch book collection, it's essential to understand your interests in the world of watches. Are you interested in vintage watches, modern design, or the technical aspects of watchmaking? Identifying your specific interests will help you to focus your collection and choose books that align with your interests.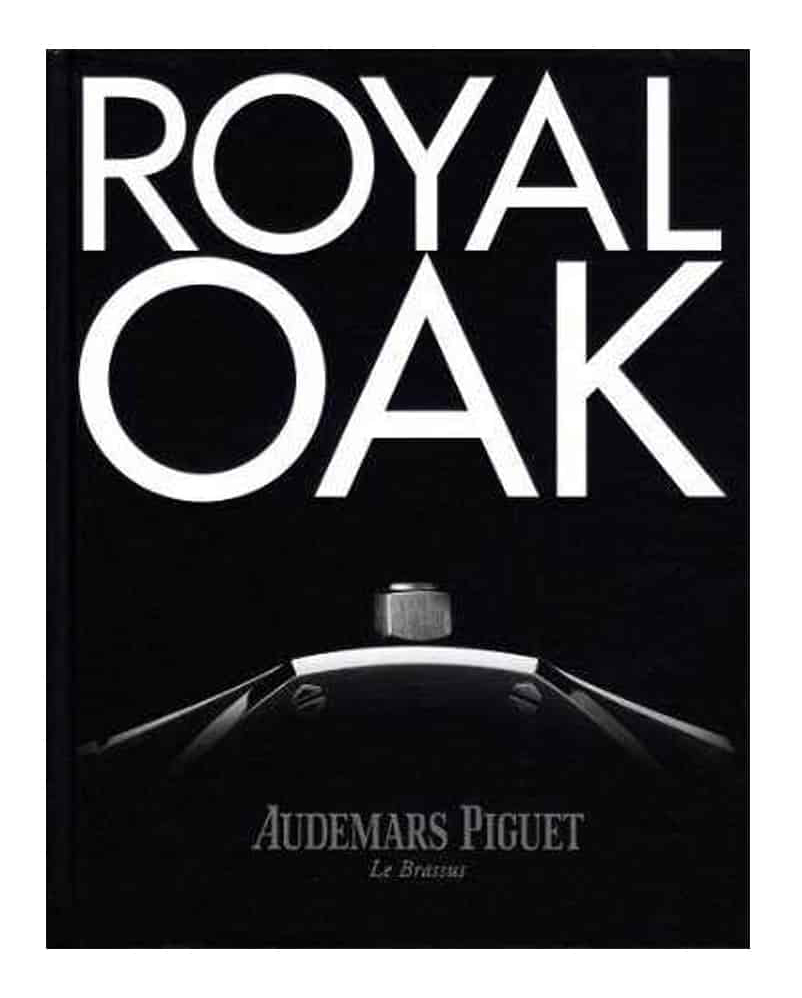 Research the Best Publishers and Authors
Not all books on watches are created equal. Research the best publishers and authors in the field of horology to ensure that you get the most accurate and reliable information. Look for books written by experts and reputable authors in the field. Some publisher names to familiarize yourself with are Guido Mondani Editore, Damiani Editore, Nonsuch Media Pte. Ltd., Flammarion, and Konemann. Some authors are Osvaldo Patrizzi, Alan Banbery, Alberto Isnardi, Shoma Hamamoto, Jader Barracca, Franco Cologni, Dr. Helmut Crott, Gisbert Brunner, James Dowling, and many more.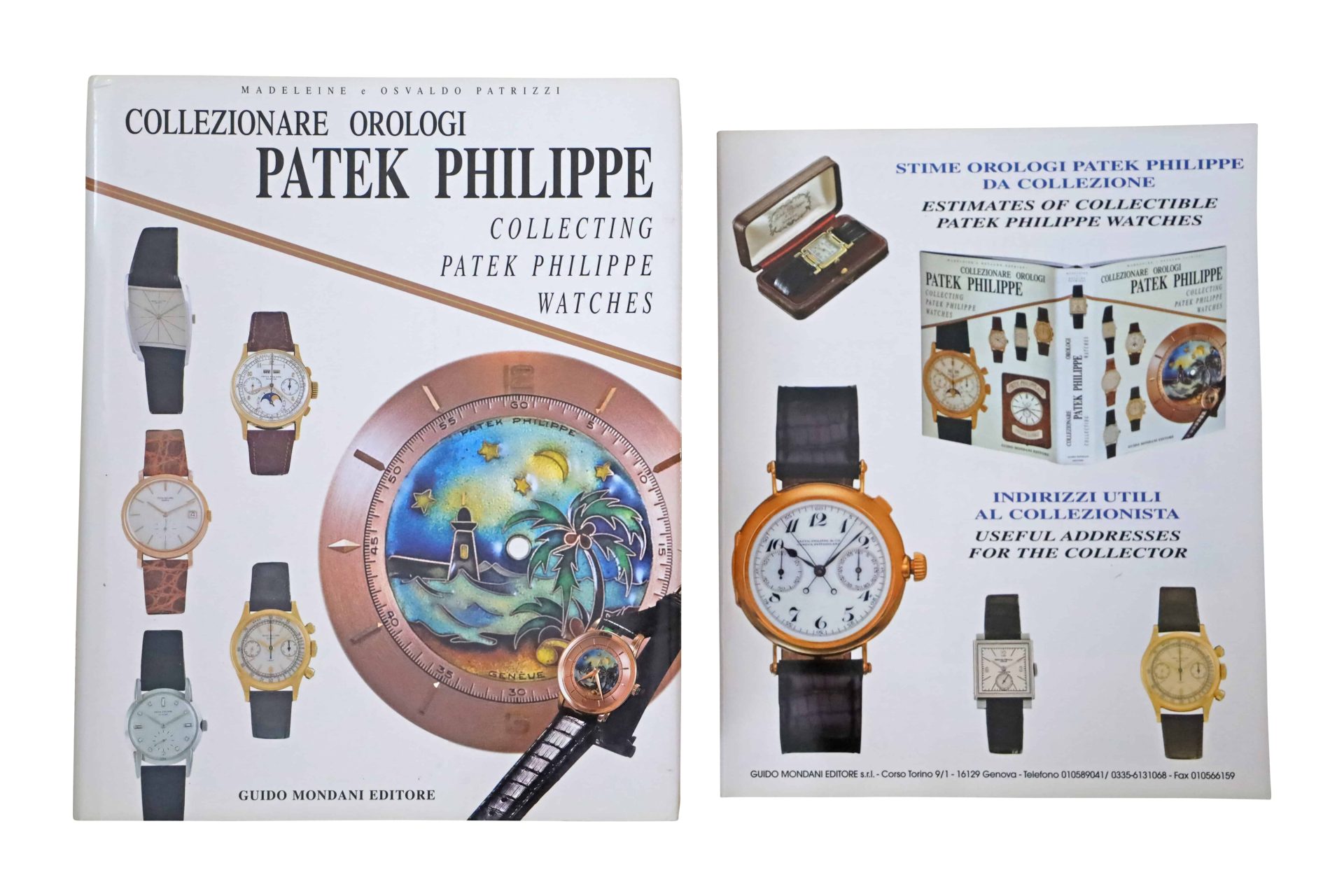 Look for High-Quality Watch Images
Watches are beautiful and intricate machines, and books that feature high-quality images can help you to appreciate the craftsmanship and design of each piece. Look for books that feature detailed images of watches and their movements, as well as photographs of vintage watches that may not be available to see in person.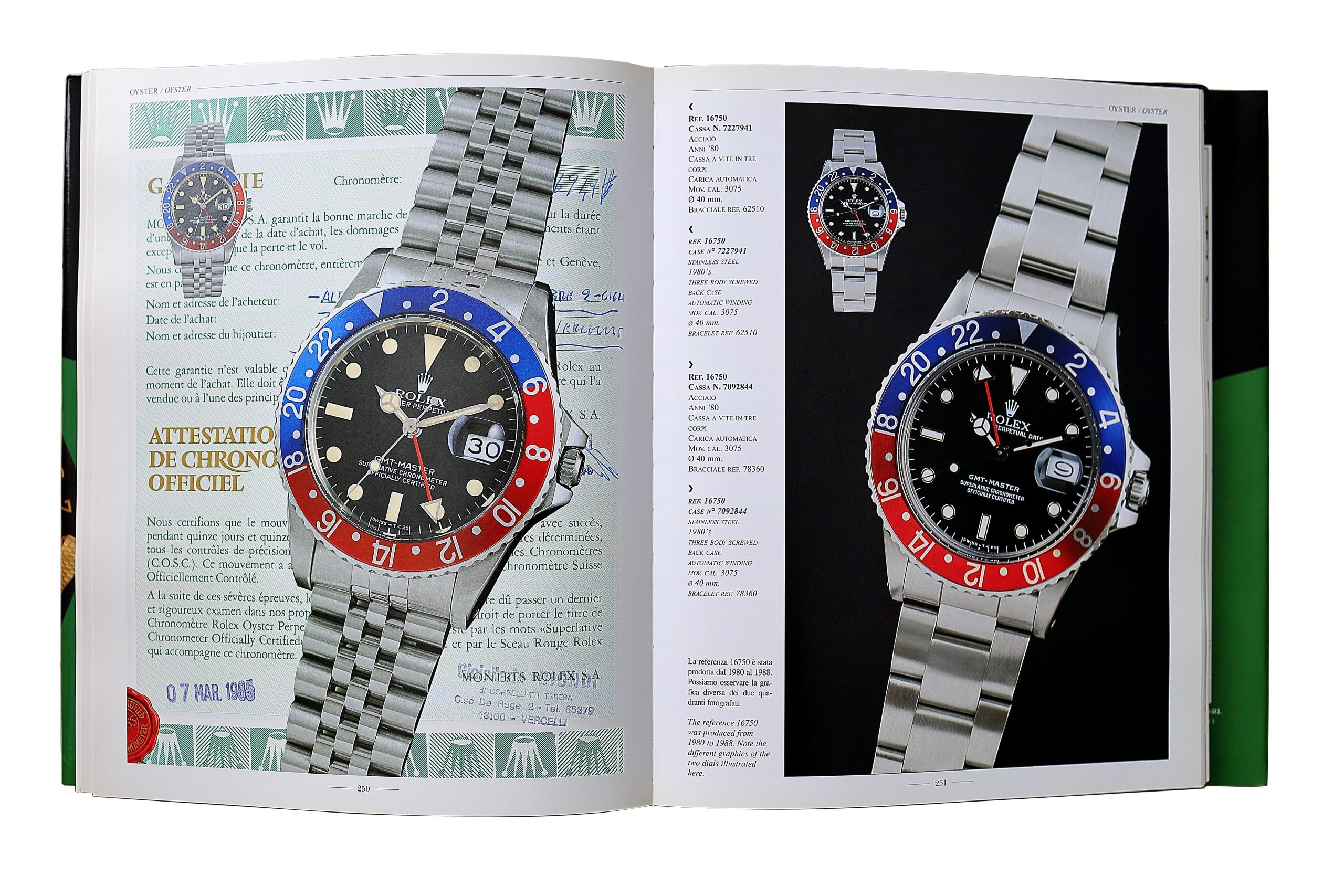 Check for Comprehensive Information
A good watch book to add on your watch book collection should have comprehensive information on the history, construction, and design of watches. Look for books that cover a wide range of topics, including the history of horology, the different types of movements, and the evolution of watch design.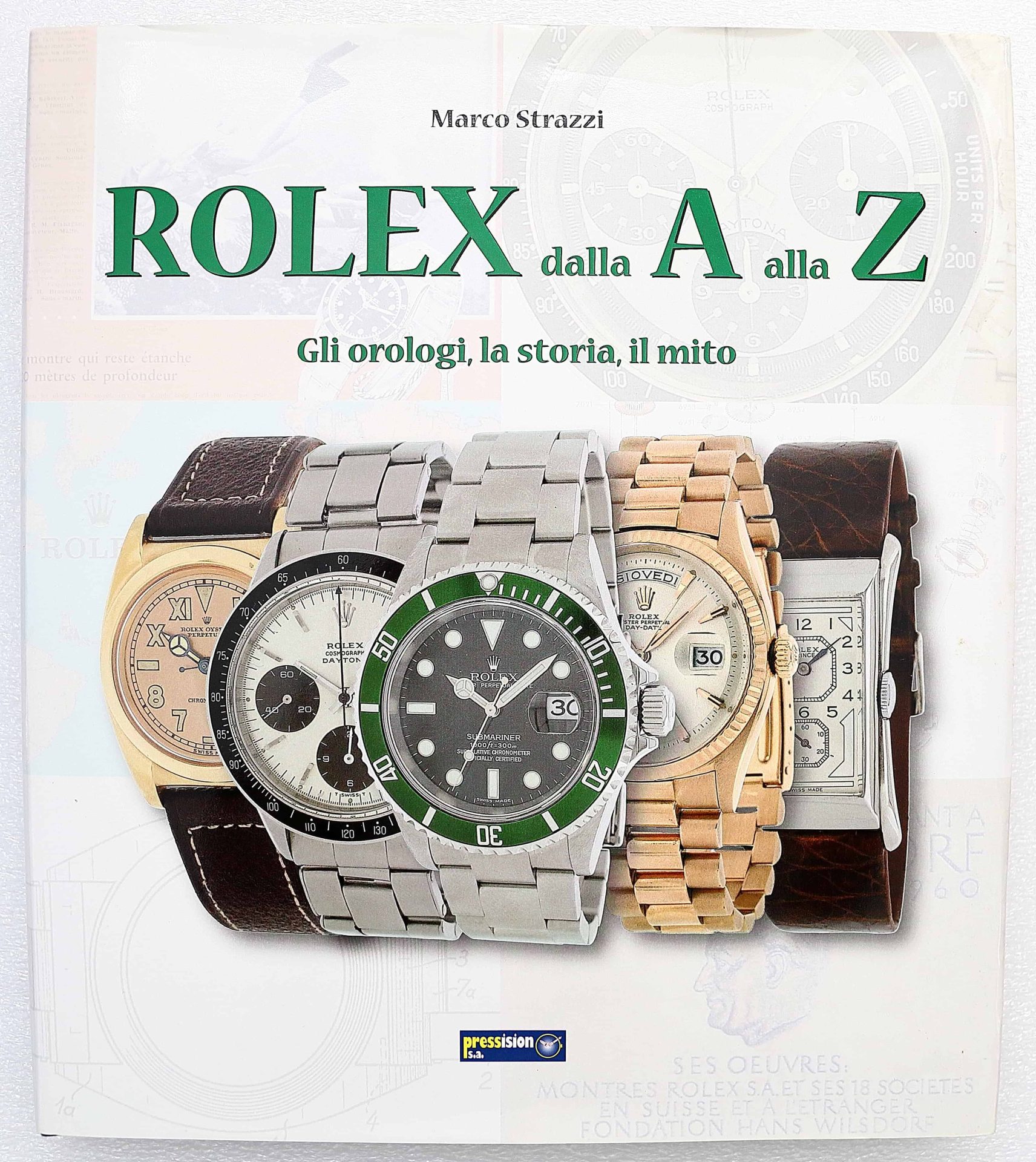 Buy from Reputable Sources
When building a watch book collection, it's crucial to buy from reputable sources. Avoid buying from unknown sellers, as they may not provide you with authentic or high-quality books. Instead, buy from reputable bookstores, online retailers, or auction houses.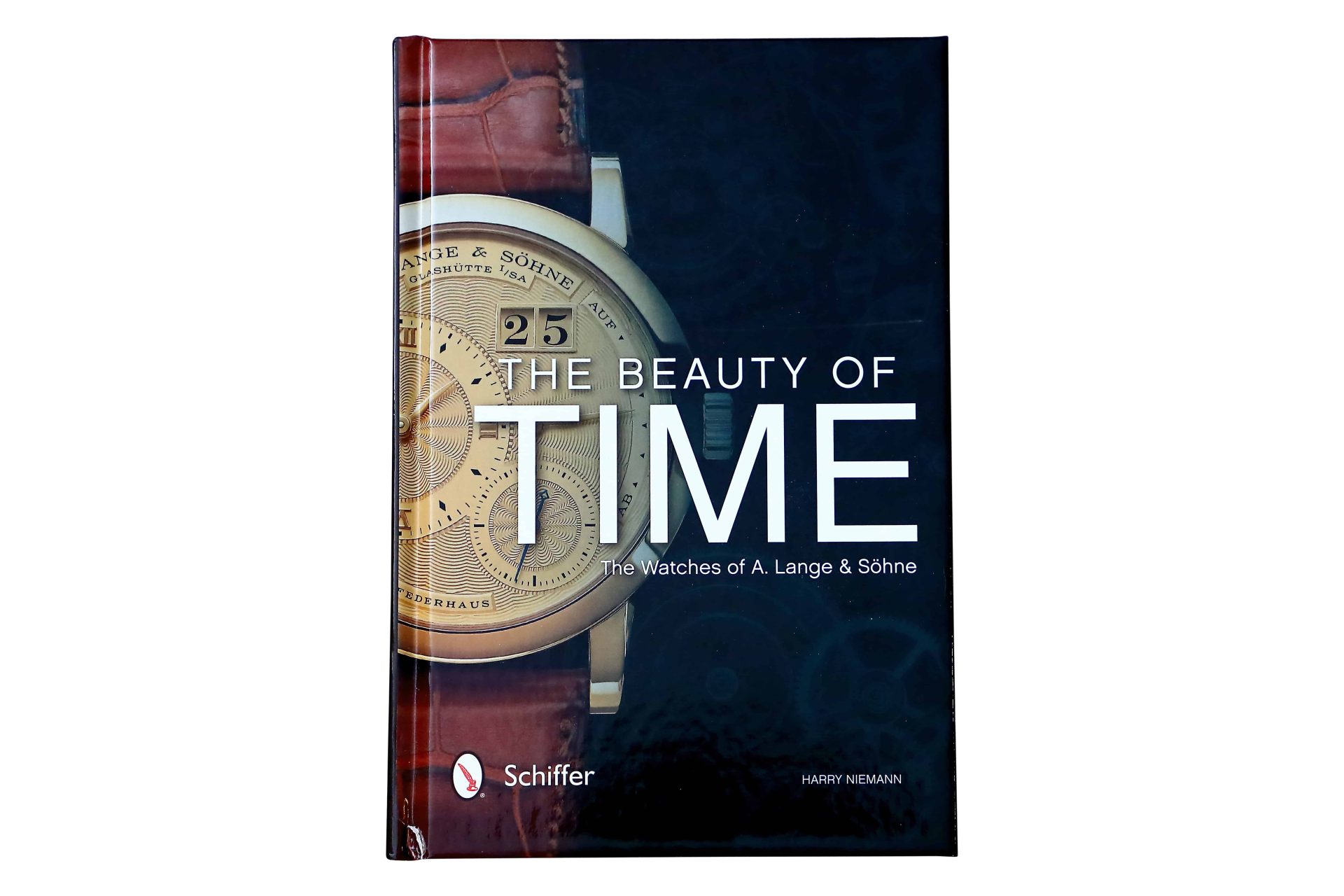 In conclusion, building a watch book collection can be a rewarding and enlightening experience for watch enthusiasts. By understanding your interests, researching the best publishers and authors, looking for high-quality images, checking for comprehensive information, and buying from reputable sources, you can build a collection of books that will deepen your understanding and appreciation of the art and science of horology. Happy reading!
Related Post: The Ultimate Guide to Horology Books
Share This Post